Module One: Law Making
The English Legal System
Sources of Law
The Formal Legislative Process
Influences on Parliament
Delegated Legislation
Statutory Interpretation
Judicial Precedent
 Module Two: The Legal System
The Civil Courts and Other Forms of Dispute Resolution
The Criminal Courts and Lay People
 The Legal Profession, Access to Justice and Funding
The Judiciary
Module Three: Introduction to Criminal Liability
Underlying Principles of Criminal Liability
The Criminal Courts: Procedure and Sentencing
Module Four: Introduction to Tort
Liability in Negligence
The Civil Courts: Procedure and Damages
2nd Year Course (provisional)
Module Five: Criminal Law
The Rules and Theory of Criminal Law
General Elements of Liability
Fatal Offences against the Person
Non-Fatal Offences against the Person
Property offences
Defences
Module Six: Law of Tort
The Rules and Theory of Tort
Liability in Negligence (Physical and Economic)
Occupiers' Liability
Vicarious Liability
Defences
Remedies
Module Seven: Law of Contract
The Rules and Theory of Contract Law
Essential Requirements in Contract
Contract Terms (Common Law & Statute)
Exclusion Clauses
Vitiating Factors
Discharging a Contract
Remedies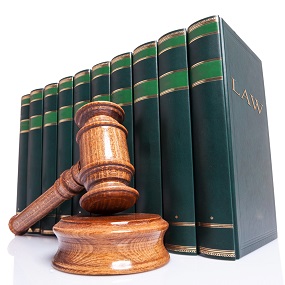 Apply Now
Contact us
This course has been designed to give you a full and thorough preparation for the A-level 7162 specification set by the Assessment and Qualifications Alliance (AQA).
A-level assessment
A-level candidates sit three equally-weighted written examination papers, each lasting 2 hours.
In each of the three papers, questions are a combination of multiple choice, short answer and extended writing questions.
Minimum Requirement
These should include good grades in English GCSE or English IGCSE.
Students do not need to have studied Law GCSE in order to start the A level.